Our Team
The Miura Group takes service very seriously. Together, we are committed to providing an exceptional client experience for all of our clients. We bring over 70 years of combined experience and will use that knowledge to provide you with a well-thought-out approach to financial planning.
I am proud to be associated with the great group of individuals listed below.
---
Steven Miura, AWMA®, RICP®, ChFC®, CLU®
Wealth Management Advisor
Office 512-474-1000

Put people first and treat them as we would want to be treated.  Use the same tools and approaches for them that we use to create our own wealth and security.  This has been our North Star.
Since 1987, we have been focused on partnering with our clients and friends to help them develop process and strategies to meet the goals that are critical in their lives.  Through all the joys and disappointments that life can bring, we have strived to be a constant source of advice, counsel and stability.  It has been a privilege for us to be trusted and the friendships and relationships we have built have made our lives so rich.
I am so lucky to be surrounded by wonderful people who still let me believe I am the CBW (Chief Bottle Washer)!   We strive to have an environment that lets people grow, feel valued and respected, and take pride in serving those who put their faith in us. Being able to laugh and enjoy the people around us makes every day better. 
We look forward to impacting your life in a powerful and positive way.
Pat Wilson
Director of Operations
Office 512-474-1000

We call Pat the DOO (Director of Office Operations).  Pat has worked with us for over 30 years and is responsible for the day to day operations of our office and workflow management.  She is our de facto "traffic cop".  She will facilitate whatever changes, services, or questions you might have regarding your insurance or investments.  She has had responsibility for helping to "raise" Steve in the business and has been a mainstay for almost as long as this practice has existed.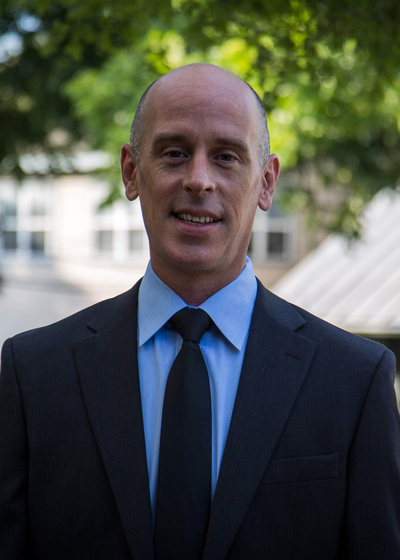 Ryan Freehill
Director of Planning
Office 512-474-1000

Ryan brings 15 years of experience with our clients on both an operational and planning level.  He works closely with clients on their planning needs and helping execute the strategies put in place for them. He has become an integral part of our practice and our clients' lives with the engagement he has brought to their work for years.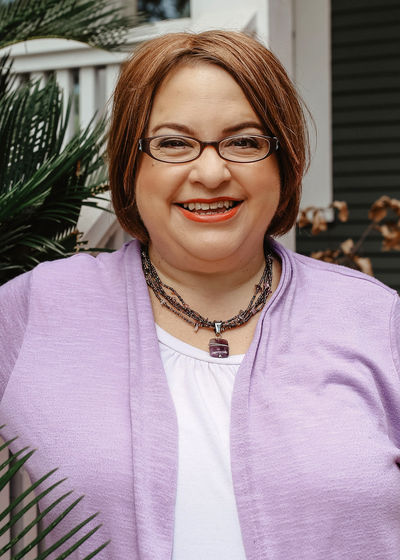 Amy Ford
Marketing Coordinator
Office 512-474-1000

Amy, with her huge smile and great laugh, helps keep the train running on time.  She handles our scheduling, calendars and makes sure we are prepared for our meetings.  She is the first point of contact to help arrange meetings
Brittani Bell Landy
Operations Specialist
Office 512-474-1000

Brittani is your first contact for all issues relating to investment accounts, service and questions.  She has primary responsibility for all day to day investment operations, account openings, transferring assets, and cash movement.  She brings a great attitude to her work every day.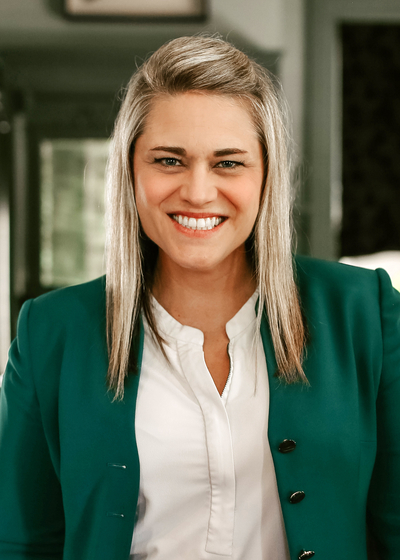 Lindsey Leaverton
Director of Wealth Management
Office 512-474-1000

Lindsey brings years of experience helping clients with complex planning issues and doing so in a way that is highly connected and engaging.  She has worked with successful professionals and business owners on topics ranging from executive compensation plans, estate planning, and cash flow management to retirement planning and intricate insurance planning.  She has been deeply involved in the community on a number of civic issues and even performed in and produced a rap video encouraging kids to excel at Math!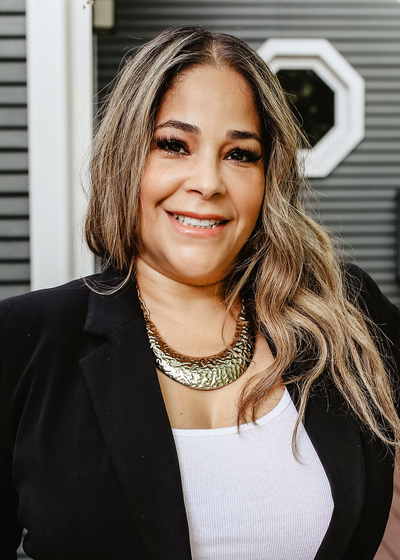 Maricruz Torres
Practice Manager
Office 512-474-1000

With her wonderful smile and sense of humor, Mari takes care of the insurance needs our clients have.  She has responsbility for all service needs, helping apply for and get new coverage issued, changing beneficiaries, and any other needs within this part of our practice.  She is the epitome of CAN DO!